With the Government announcing that when schools return in September they will be asked to focus on maths and English, it's imperative to remember the importance of arts subjects and how they develop our children's skills and emotional development.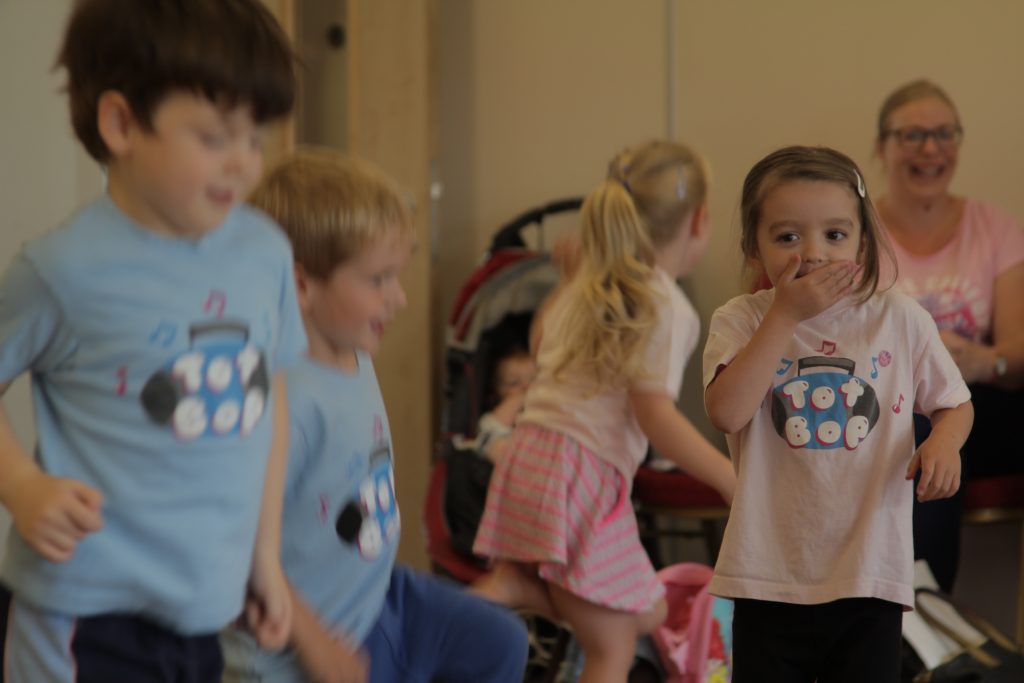 The arts; dance, drama, musical theatre, music, art and more. Learning these subjects at school, helps to give our children clarity, to keep them creative, to help them grow. They can help stabilise children's mental health by giving them an outlet through which they can express themselves and can even help with sleep and reducing nightmares. Overall this will help keep them motivated, reduce boredom and ultimately help to keep them happier, calmer and more well balanced. Due to addressing the 'balance' in learning, this in turn often helps greater achievement in more academic subjects.
Performing arts, such as dance, increases stamina, strengthens bones, strengthens muscles and boosts the immune system. But crucially it also works the brain!
We develop mental and emotional skills through dance and performing arts that are hard to develop in other ways. The connection between the way you move and the way you feel promotes self awareness, creativity and self esteem; whether in a class full of others or at home in isolation. By having to concentrate on copying the movement, listening to the instruction and then having to transfer it kinaesthetically into physical movement, it becomes a multi-tasking activity that improves overall brain function and boosts memory.
How exciting to consider that all this is happening when children dance without them even knowing it! The true meaning of making learning fun!
Development under the age of 9 is key to determining the adults our children become. By ensuring our children take part in a mixture of activities and learning we can give them the best start to becoming well-grounded and self-aware young people.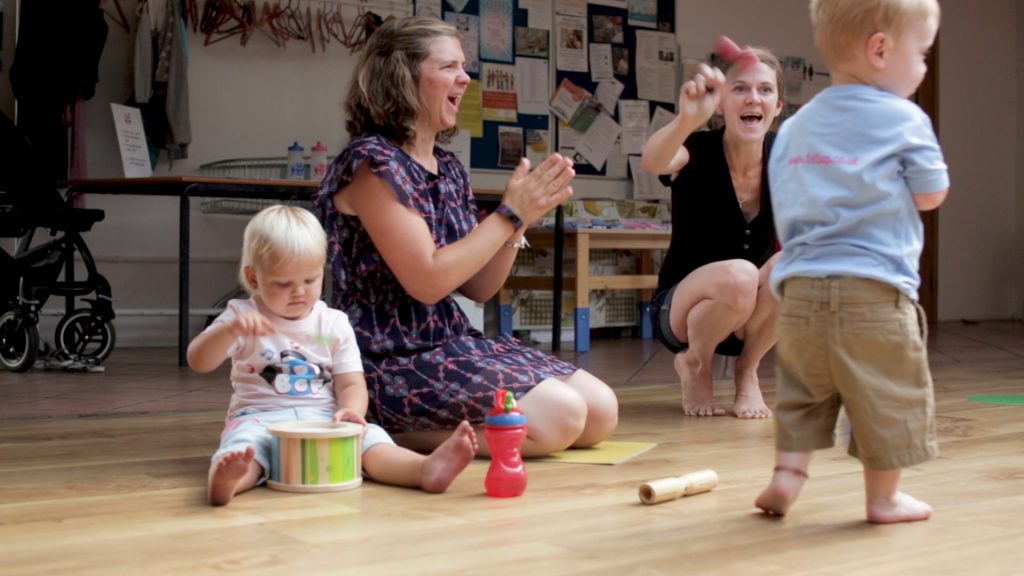 If you would like to find out more about Tot Bop classes (available online and live in certain areas) please CLICK HERE
All Tot Bop classes are in line with the curriculum and can fill the gaps that our new 'normal' school provision may not be able to maintain at the moment.