rachel kenning
DTLLS, DDE(ISTD), LTA MTC Dip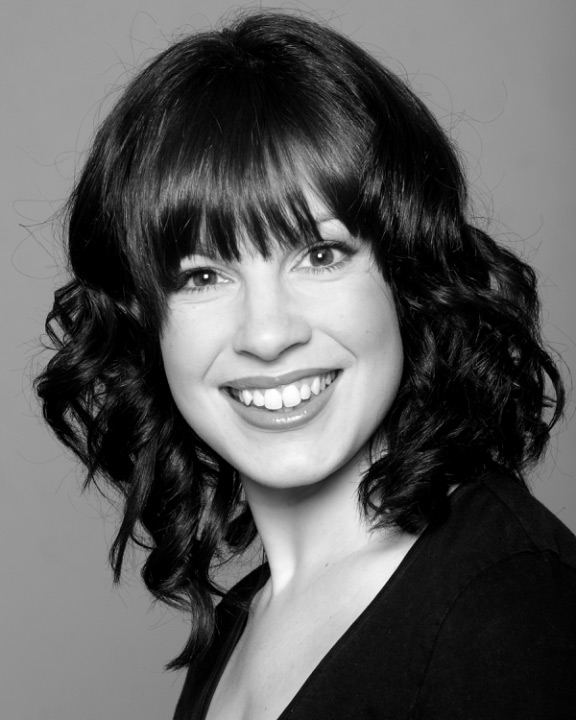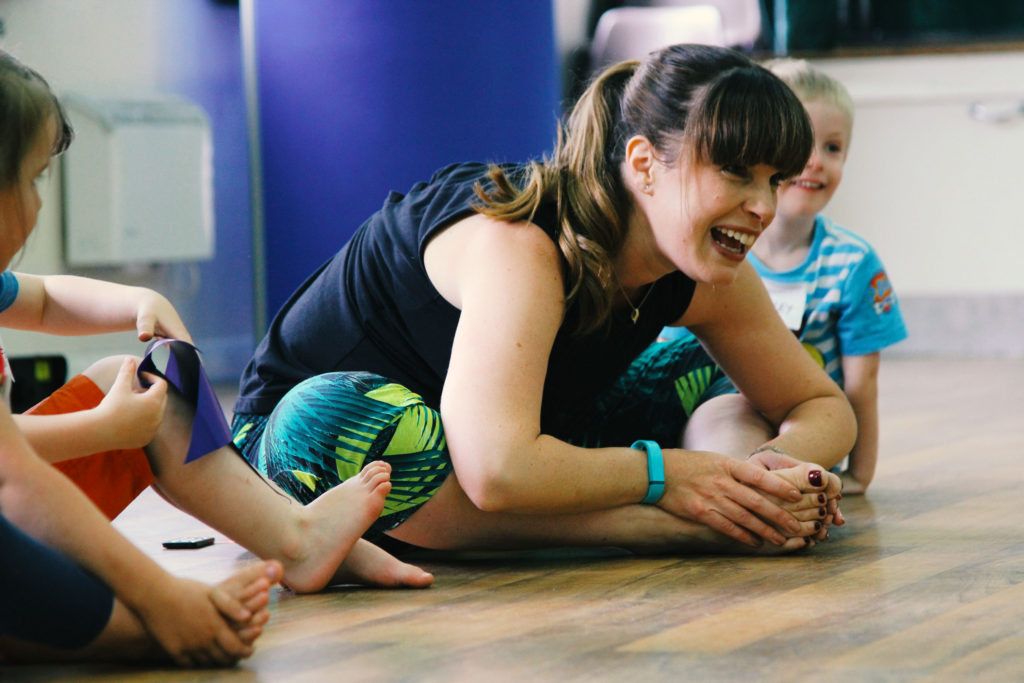 my concept
Tot Bop began after I set about looking for a modern & funky dance class for my own son, Alfie. Like most 3 year old boys, at the time he was a bundle of energy and loved to groove along to pop music he heard on the radio or TV. As a professional dancer, now teacher and choreographer, it was hugely important to me to try and find him something which would inspire a love of dance and sow the seeds of dance, rhythm, movement and expression. So I thought, why not create something myself, which would strive to incorporate all that into a class for younger children as a foundation for things to come. How amazing would it be to create a class that taps into the instinct that every child has to move to music; the learning and challenge could be gradually drip fed and increased and over time skills will emerge! I have always been passionate about inspiring children and giving them the very best introduction to dance. In 2016, I launched Tot Bop, which delivers modern/jazz and creative movement classes to young children from the age of 1 up to the age of 9 in and around Hertfordshire, Bedfordshire and Buckinghamshire. In 2020 we developed our online class provision and launched Tot Bop Online; imaginative and engaging dance classes that can be accessed from the comfort of your own home.
Our Tot Bop classes are designed to deliver dance with a fresh and unique approach; the classes begin as an introduction to music, rhythm and movement for the littlest Tot Boppers and then develop on to 'baby modern/jazz' and again on from there as the children get older. Our classes strive to combine everything you would want in a dance and music group into one, including exposing the children to a variety of music genres. This stands the children in really good stead for whatever they go on to do in the future, providing a great foundation for any type of theatre dance, street dance, ballet or musical theatre, as the children get older.
When creating the syllabus, I've used both my professional and educational expertise to create classes that not only captivate children's imaginations, but also develop essential motor, social and cognitive skills. Our classes strive to inspire children and ignite a passion for dance that will grow with them. Our aim is to not just entertain the children, but to provide an inclusive environment, that children thoroughly enjoy and want to return to each week, where the content is educational and inspirational.
my history
In a past life, somewhere before children, Rachel trained at Laine Theatre Arts in dance, musical theatre and teacher training, leaving with her Diploma in Musical Theatre and her ISTD teaching qualifications. Professionally as a dancer, Rachel was lucky enough to travel the UK and abroad with numerous contracts in musical theatre and jazz dance for production companies such as P&O Cruises, Evolution Productions, Nottingham Playhouse to name a few. She has choreographed extensively in UK theatre venues such as The Marlowe Theatre, Canterbury, The Lyceum Theatre, Sheffield, The Alban Arena, St Albans and The Central Theatre, Chatham. In 2006 Rachel joined the main school dance teaching faculty at Tring Park School For The Performing Arts, specialising in teaching jazz, modern and tap to 8-19 year olds. During her time teaching at the school, she furthered her teaching qualifications and managed the Junior Conservatoire (now Tring Park Associates) for 2 years as well as creating, writing and delivering the course of Integrated Professional Studies, as part of the Trinity National Diploma in Professional Dance to the 6thform dance course students. In 2018, Rachel left Tring Park to focus and expand Tot Bop further!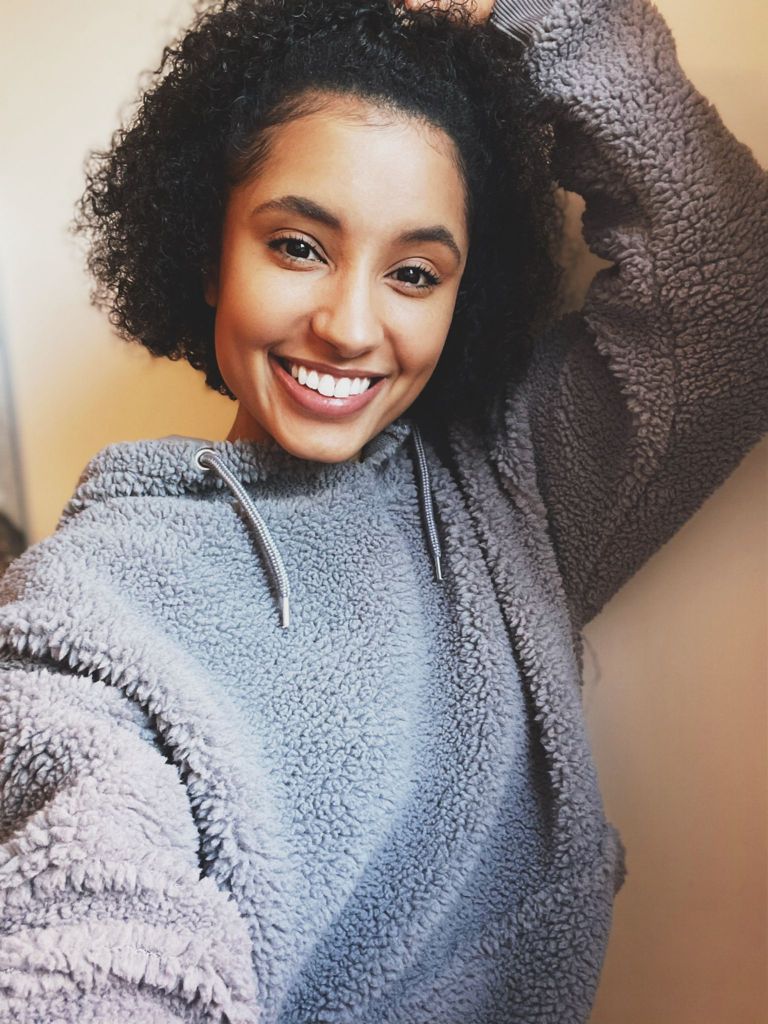 Tia trained at Jackie Palmers Academy and went on to develop her training into the professional performing world, performing on stage, music video and tv/film.
Tia has many years of experience teaching children aged 1-12 years, teaching confidence in social skills through the means of performing arts and dance and finds nothing more rewarding than making a child's day by filling it with fun and helping them express themselves creatively.
Tia is also a Mummy herself and loves having a boogie at home as well as with the children she teaches!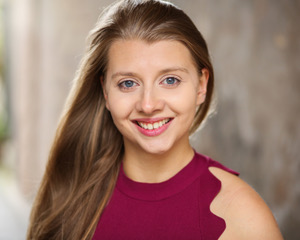 Sophie trained at Stella Man College in Bedford after gaining a full DADA Scholarship. She has toured the UK performing Theatre in Education Pantomimes along side experience performing at a number of events around the UK including at the Ideal Home Show in London.
Sophie also has 8 years of experience teaching children of all ages, across a variety of the performing arts, including ballet, jazz, tap, musical theatre and drama. She is currently studying to gain her degree at Middlesex University, focusing on the importance of dance and performance when it comes to development of children and young people. Her favourite part of teaching is seeing creativity and confidence blossom in her students.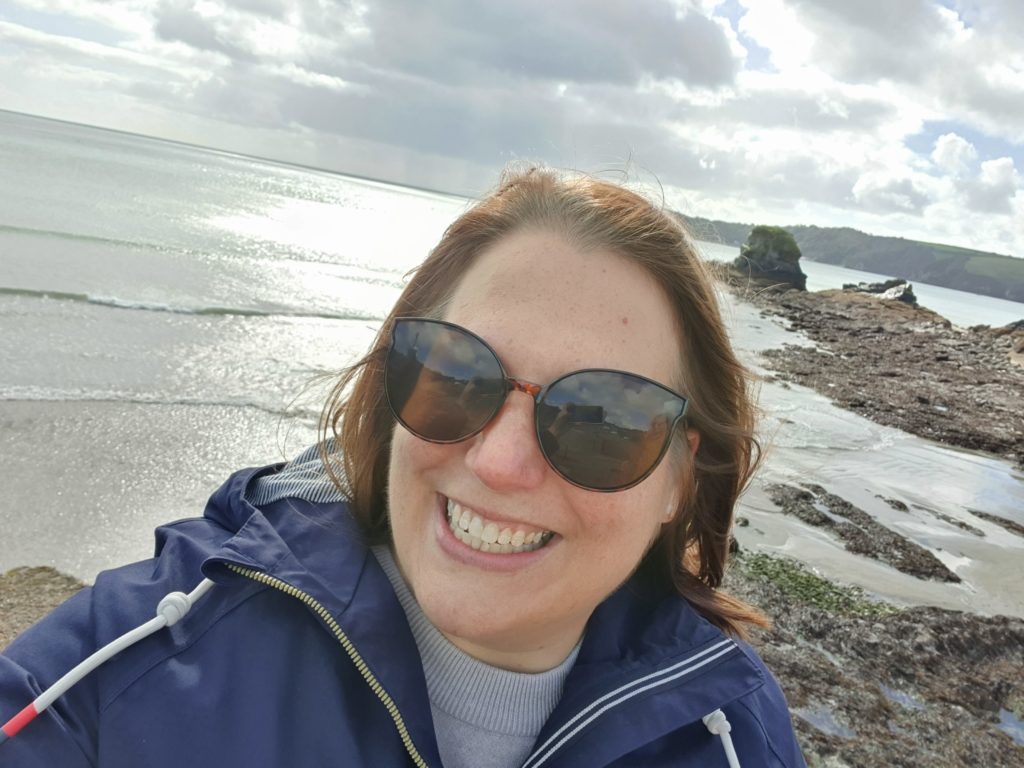 Natasha, whilst not a professionally trained dancer has always loved to dance from a young age where she did disco dancing lessons! Now a mum of two, she was first introduced to Tot Bop with her daughter in 2016 who still remembers the moves and music and has gone onto enjoy her grades in ballet.
When Natasha is not being a social butterfly and dancing around her kitchen, she is working away behind the scenes of Tot Bop updating the website, processing registrations, and answering any questions our parents, grandparents and carers might have.
With a background in events, along with experience in running a small business, Natasha is knowledgeable, very organised, and efficient and prides herself in offering a very warm welcome, excellent customer service and always with a smile.
virtual assistant, social media and marketing consultant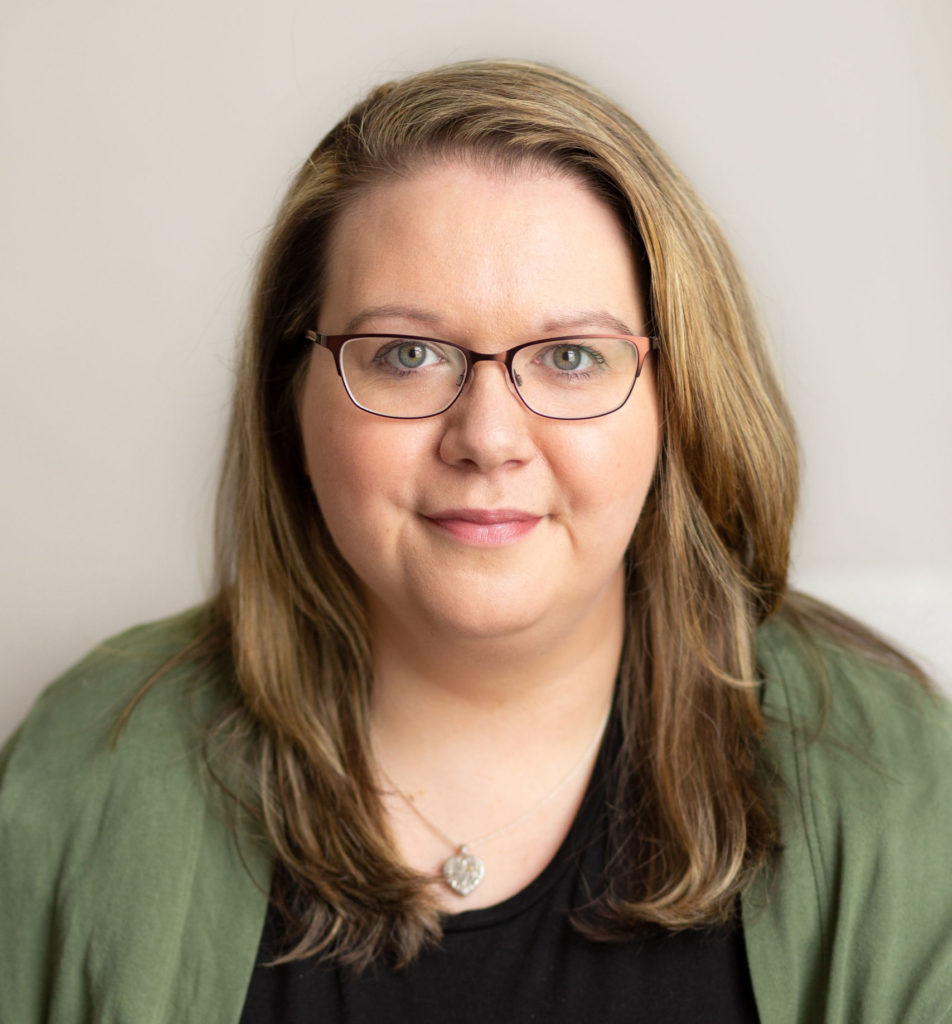 Sophie is our 'go to' social media guru. With over 15 years experience working across multiple industries in admin, social media and marketing, Sophie supports the Tot Bop team with all things social media and general marketing. She was also hugely integral in the early stages of setting up Tot Bop Online at the beginning of lockdown. We have so much to thank her for and feel hugely fortunate that she is part of our team.