Tot Bop Online is well and truly launched! We are now 7 weeks into our online classes and they are going brilliantly! Thank you to our wonderful customers for giving such lovely feedback about your Tot Bop Online experience. Here are some of the lovely comments:
'Tot Bop's online platform is wonderful! The instrument of the week is another bit of value added and another activity which is welcomed during a time when going outside is not an option.' Stevie M
'Happy girls very thrilled to be joint winners of crazy shape of the week! Another week of fun, laughter, music and memories. Thank you so much!' Louise J
'Sophie loved doing her Tot Bop Online class yesterday … the third time this week!' Catherine H
Our online classes are proving to be a fabulous resource to parents and children during lockdown. They provide children with some continuity, ensuring they can keep going with a favourite activity. For parents, they help maintain routine during the week and are a great way to ensure little ones are getting much needed exercise in a super fun and educational way.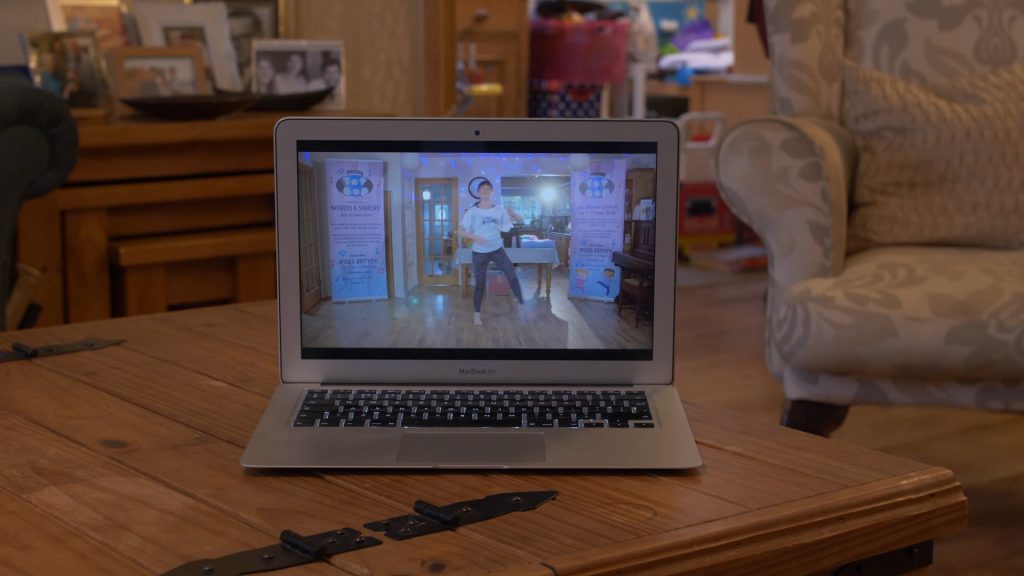 We are also delighted to welcome lots of new customers to the Tot Bop Family! We are now proud to say Tot Bop is being enjoyed far and wide, with customers now in Scotland, Kent, Devon, London, The Isle Of Man, America and India!! The warmest of welcomes to you all! We hope this is just the beginning of Tot Bop Online and will continue to be enjoyed into the future.
If you would like to become part of the Tot Bop Online family, click on our 'Online Members Area' page here: https://totbop.co.uk/online-members-area/